After seeing this post pop up in Google Reader, I decided I needed to hunt down collections of photos of old boomboxes.
This exhibit in Paris looks like it was a lot of fun.
This page collects photos of boomboxes from the "golden age" (81-85).
Some monster 80s boomboxes, including one with disco lights.
And, lastly, the best album cover ever made featuring a boombox (and also the first vinyl I ever bought with my own money):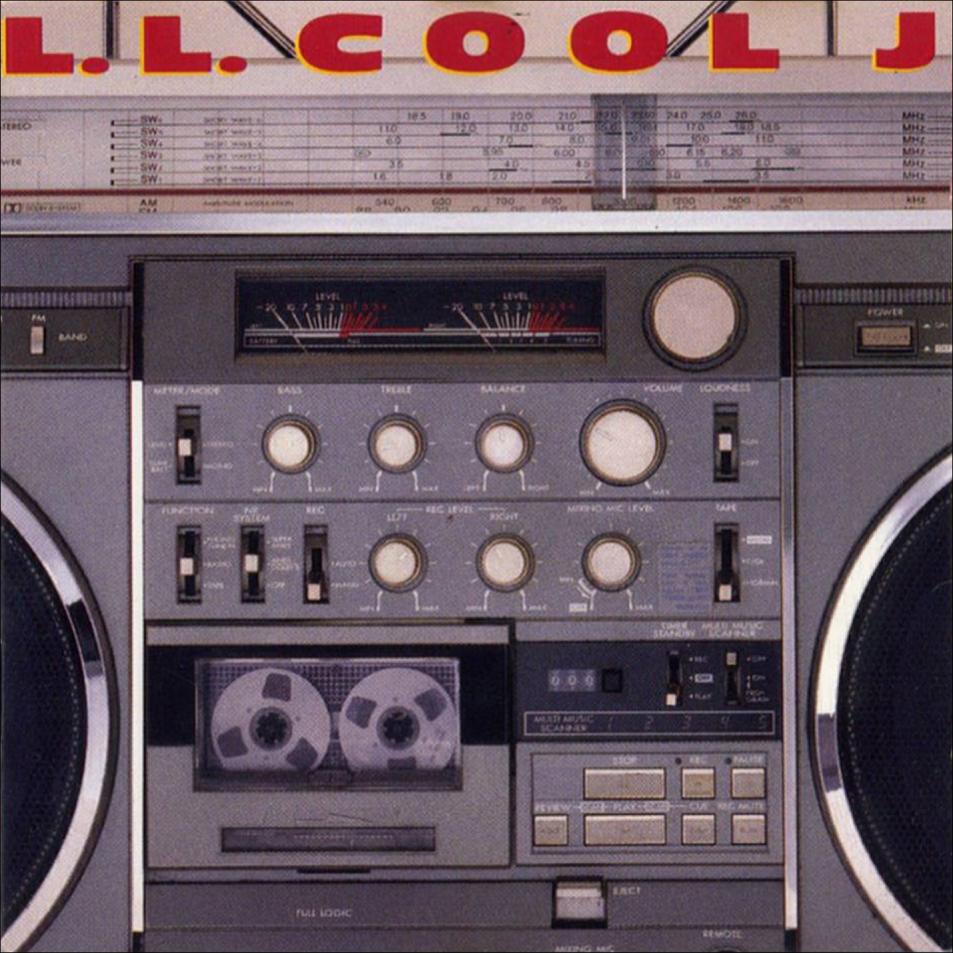 Posted in Technology, Television, Movies, and Music