In our neighborhood, there's a car I see when I walk our dog. It's this one: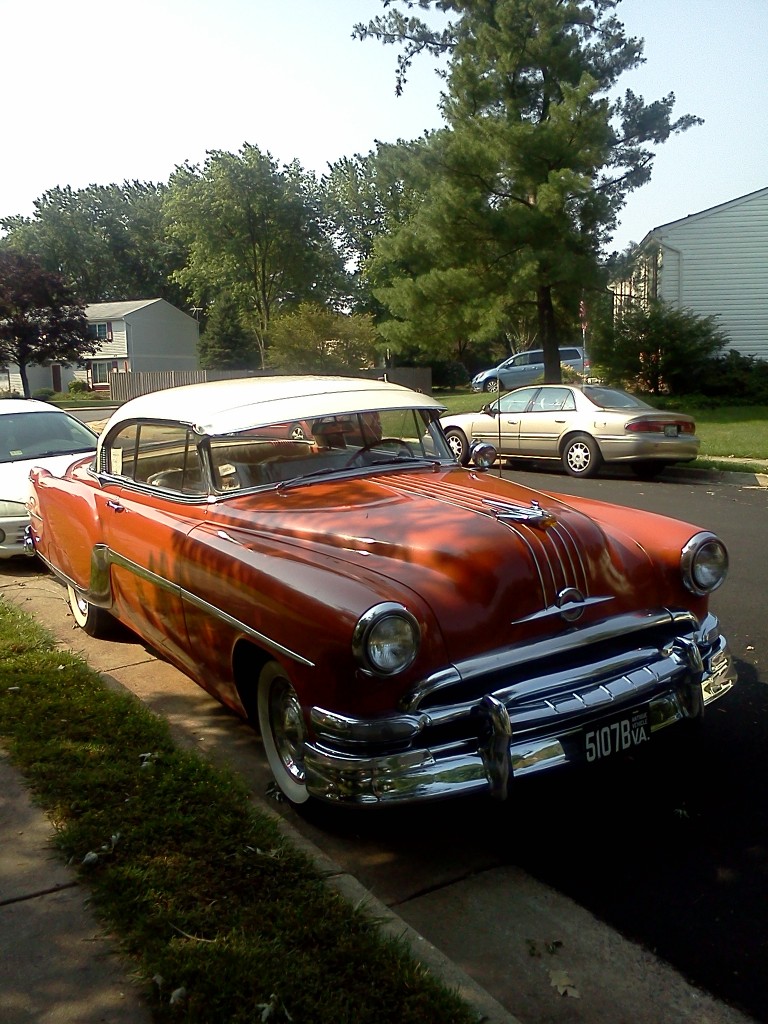 I'm trying to figure out what type of car it is, and the year of production. Here's what I know:
1. It's a Pontiac.
2. It was featured in the movie A Bronx Tale (because of a sign in the window).
3. There is a site that exists only to document cars in movies. Here's that site's page for A Bronx Tale. It is not immediately obvious to me which car this one is.
Help?
Posted in Cars