I expect to look back on this Ping in a year and say, "Yeah, I remember those."
You know about lolcats, right? Right. Of course you do. Thankfully someone has finally put together the time and resources to offer a lolcat builder. It's fantastic.
And as a bonus it can also create faux motivational posters.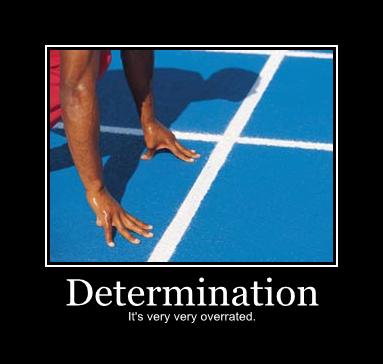 It's teh awesome.
Posted in Pop Culture